Discussion Starter
•
#1
•
Went for a ride today and had myself a little accident.
Going downhill and come to a very tight hairpin, dropped most of the speed before the corner but not enough. Going into the corner a touch too hot with my foot on the rear brake (i had already shifted my weight and leaning pretty hard, so by now i knew i was f***ed) locked the rear wheel and high sided.
I was thrown off the bike and down a ditch bashing my head into a soft pile of dirt. I bruised my calf and that was it.
As for the bike, bent the right rear set, a couple nicks and scuffs. After checking it over and having a little laugh about it we continued the ride.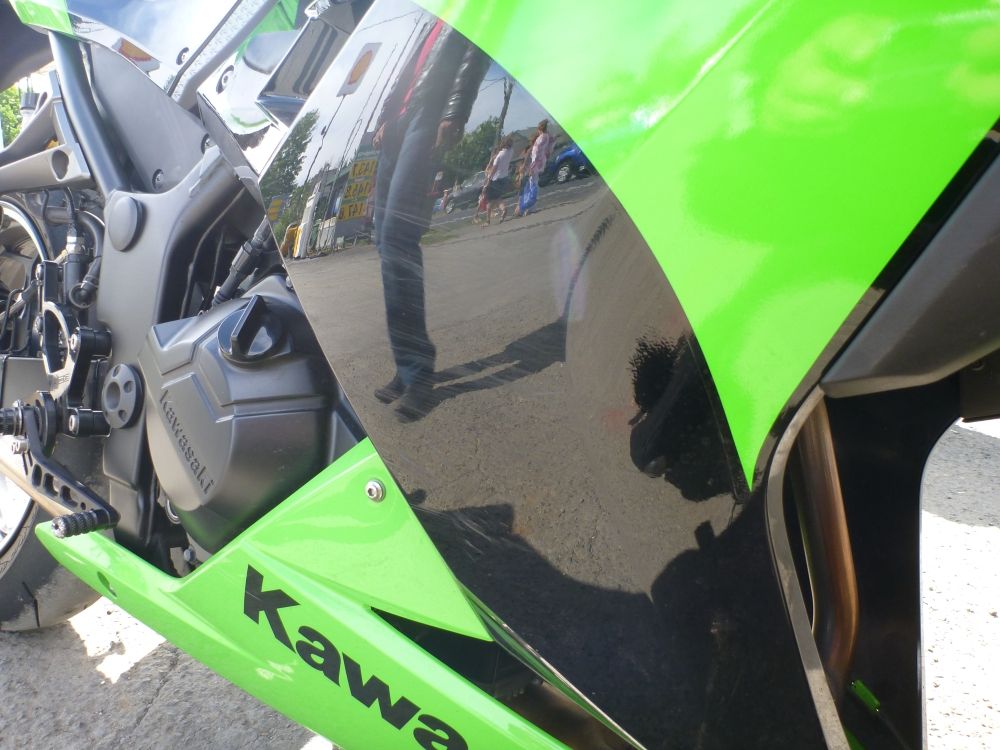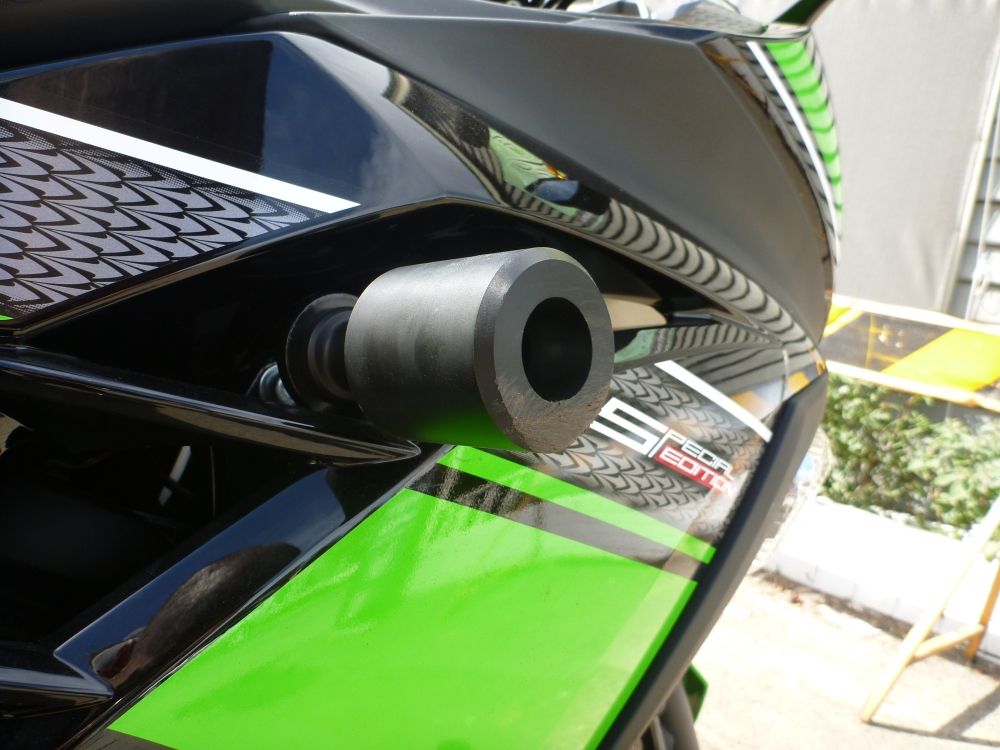 Still had an awesome ride before and after the crash.