A mate of mine recently came off of a friends bike.
Skin VS Bitchumen - Skin '0' | Bitchumen '1'
A friendly reminder to all who do not wear gear. He was only traveling 2km up the road. He refused to wear gear as it was 'too hot bro'
He was wearing:
* Polo Shirt
* Shorts
* Slip on Shoes
* Helmet (At least he was wearing that)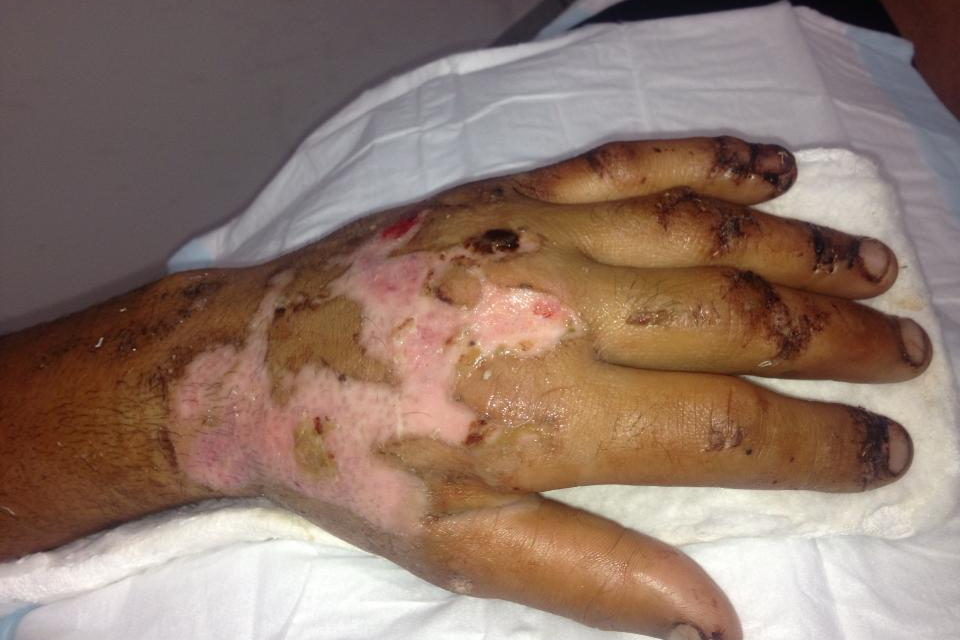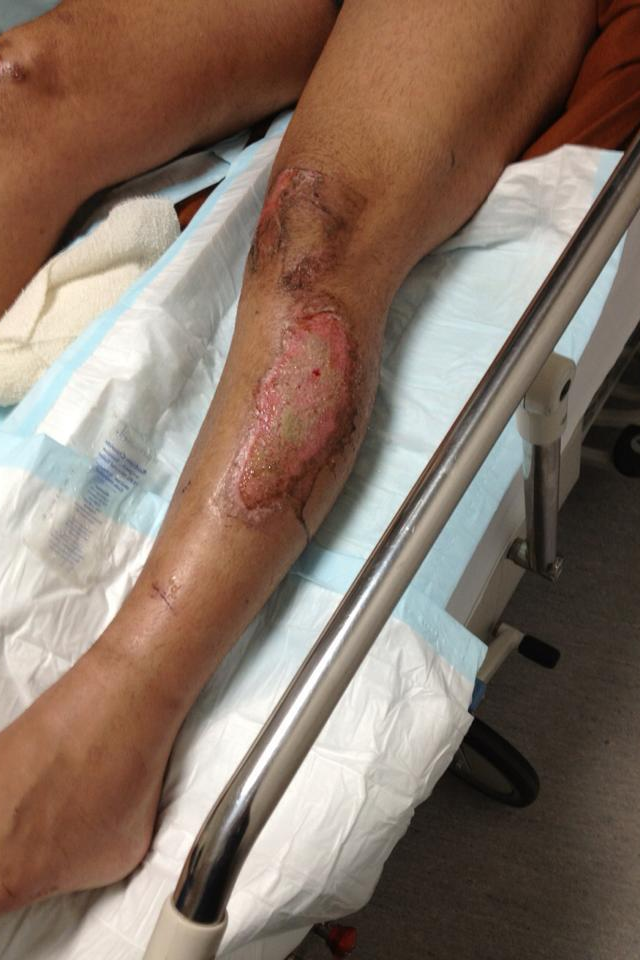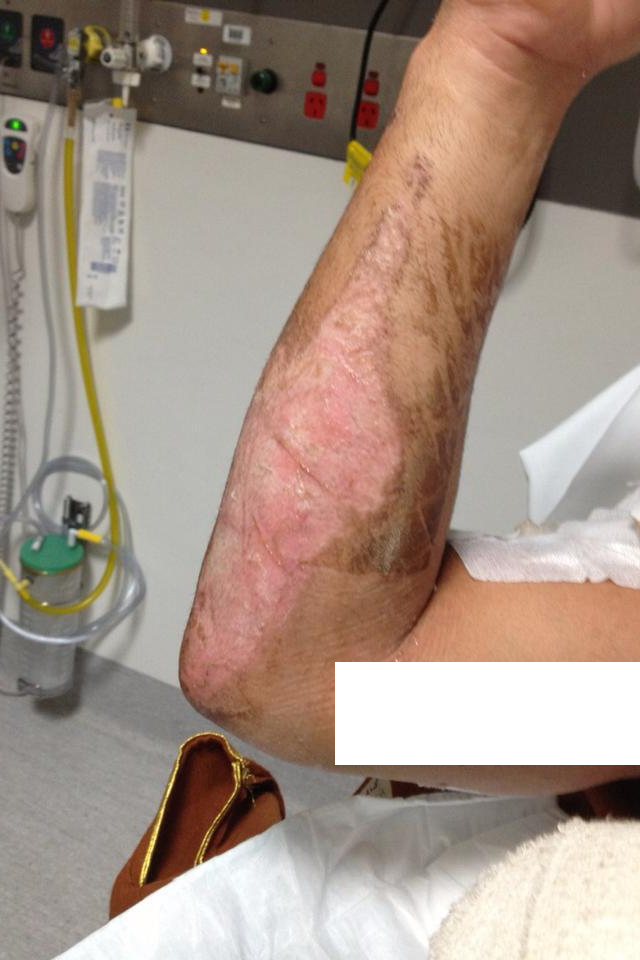 Broken Collar Bone
Broken Shoulder blade
Torn Tendons in Fingers
Skin grafts
* Please take note and wear your gear, no matter what temperature and regardless of distance.