Seen these pop up on eBay early this week.. Has some money in my eBay points account so why not, you all know me and my mods..
Personally I would not of paid $55 total for them, only becacause I wanted black, and it wont look much different than stock, but total cost to me was less the $15 after my eBay points
http://www.ebay.com/itm/230909590029
These are the manufactures pics, I didnt take my own as my bike is torn to bits at the moment: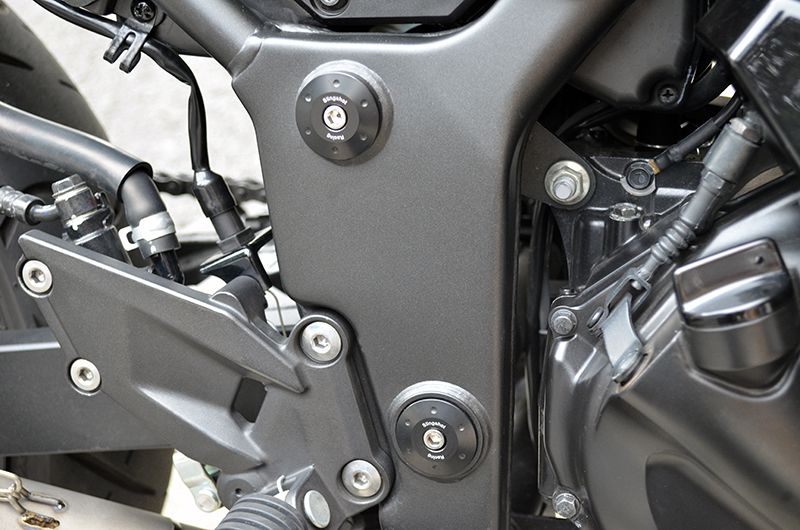 Now I got the black ones like shown above.. I think its a nice little mod, just for a little different look.. There is alot of machine work to these little things so the $55 price tag is worth it for what your getting, but unless you want to pay $55 for a color, it would not be worth it.. I personally thing the price should be in the $30-$35 range only becuase the item itself is so small, but that is just me..