Discussion Starter
·
#1
·
Hey Fellas..
Well long story short... loved my car for a very long time... was long time forum member of my previous love lol
im 23.. had my full license since i could and thought i would try something new.
Basically sold my car.. went car-less for a while then decided i wanted a new hobby other then photography..
Soo after much fighting with my mum ( she lost 3 friends already to bike crashes) i just went out there and got one.. a Black 300 non abs..
I am a noob.. on my L's and actually dont mind wearing them... mature enough to not care anymore cause id rather be be cautious as **** when im near them then not while im getting comfortable..
Got some standard gear..
Shark Vision R helmet..
Dririder Jacket.. pretty standard L platter jacket lol but i think its great..
The photo is of the red version.. which i wish i bought.. im thinking of selling mine which is a white/black version were the red parts are(just didnt no red one existed at the time)
Ill sell it for $120 if anyone is interested... its basically brand new .. i have worn it for about 3 weeks.. havnt come of my bike yet so its fine lol
Then i got some Five gloves... but my ones are all black..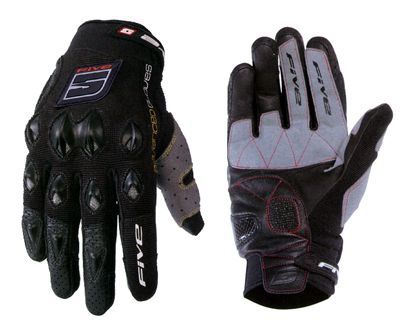 Any way so i kno now this is all noob gear.. which i accept.. cause im a noob.. but generally down the track i will adapt.. like all things lol ..
Heres some pics of my bike.. pretty fkn standard lol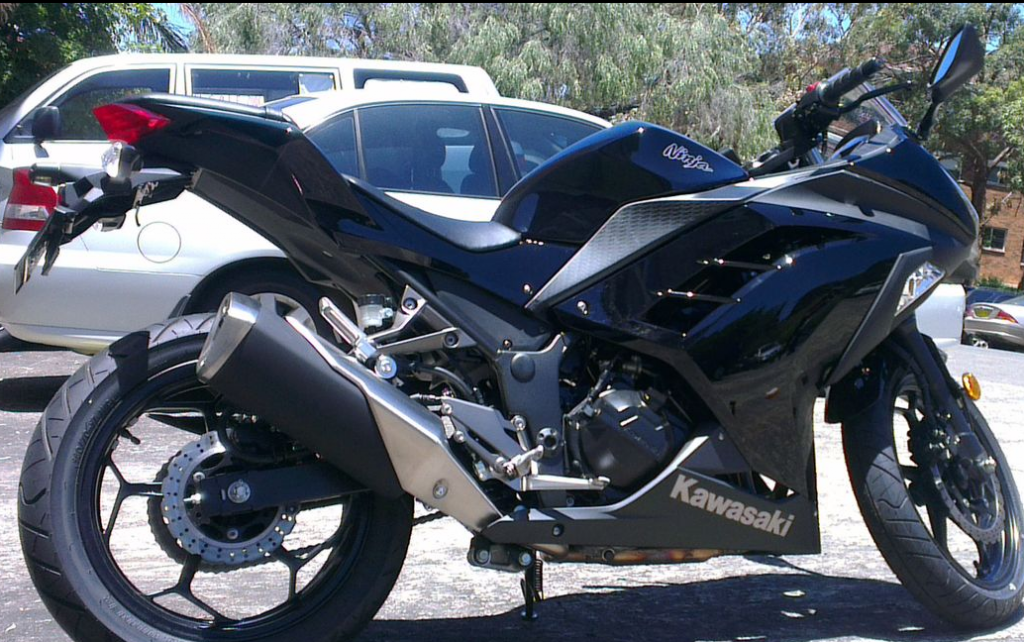 Anyhoo .. im guna ask the question here to save me doing a search.. ( Mods dont hate me already haha )
I just want a quick opinion on whats a nice sounding exhaust..
Some cool mods i could do as a L plater..
Thanks fellas