Discussion Starter
·
#1
·
Hello guys and girls, my name is Lupe Ibarra, planning on buying a 300 sa soon as the green ones are released and i just have a few questions;
Frist of all, i own a few other big bikes;
05 triumph rocket 2300cc
07 heritage softail classic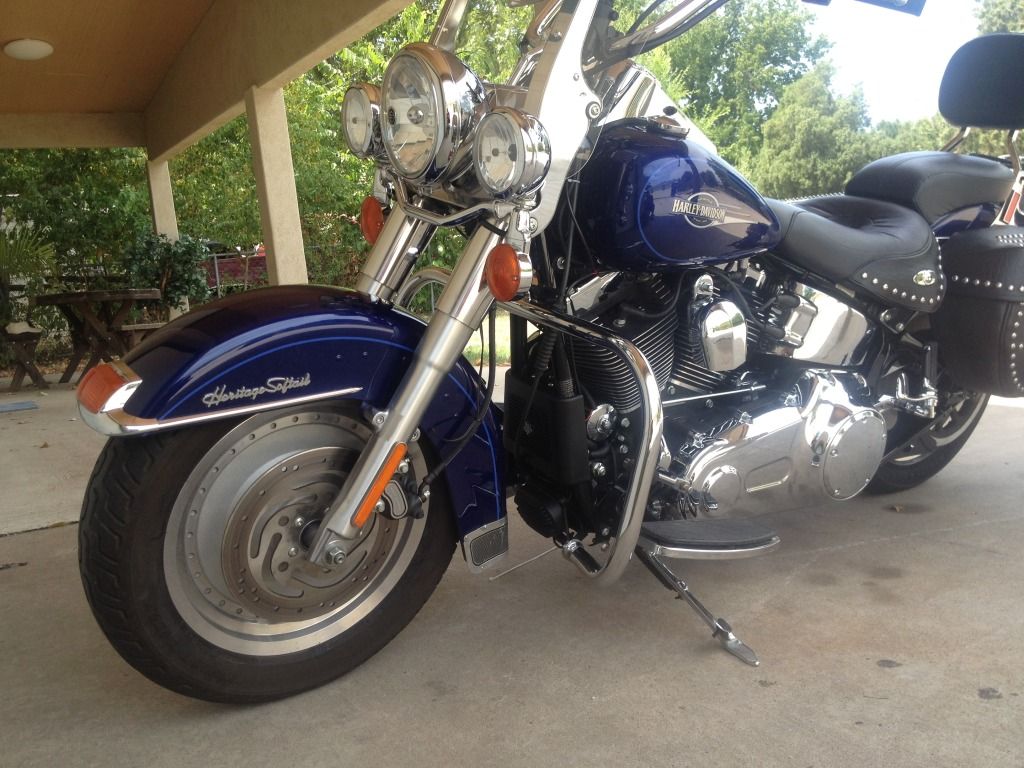 09 can am spyder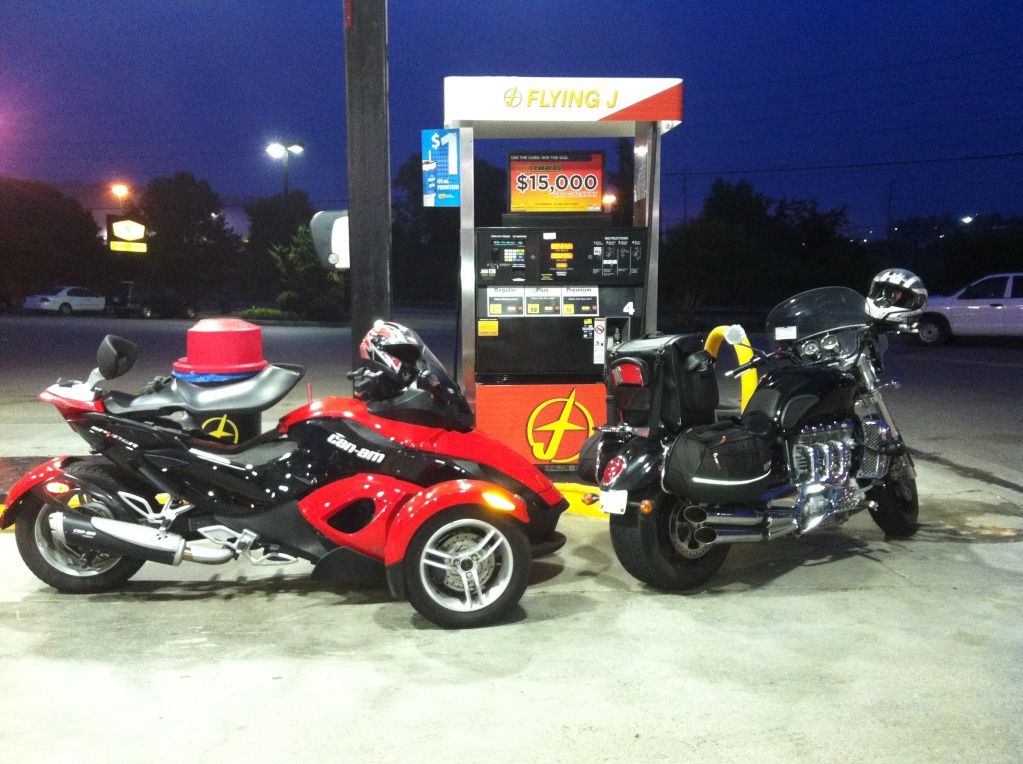 99 cbr blackbird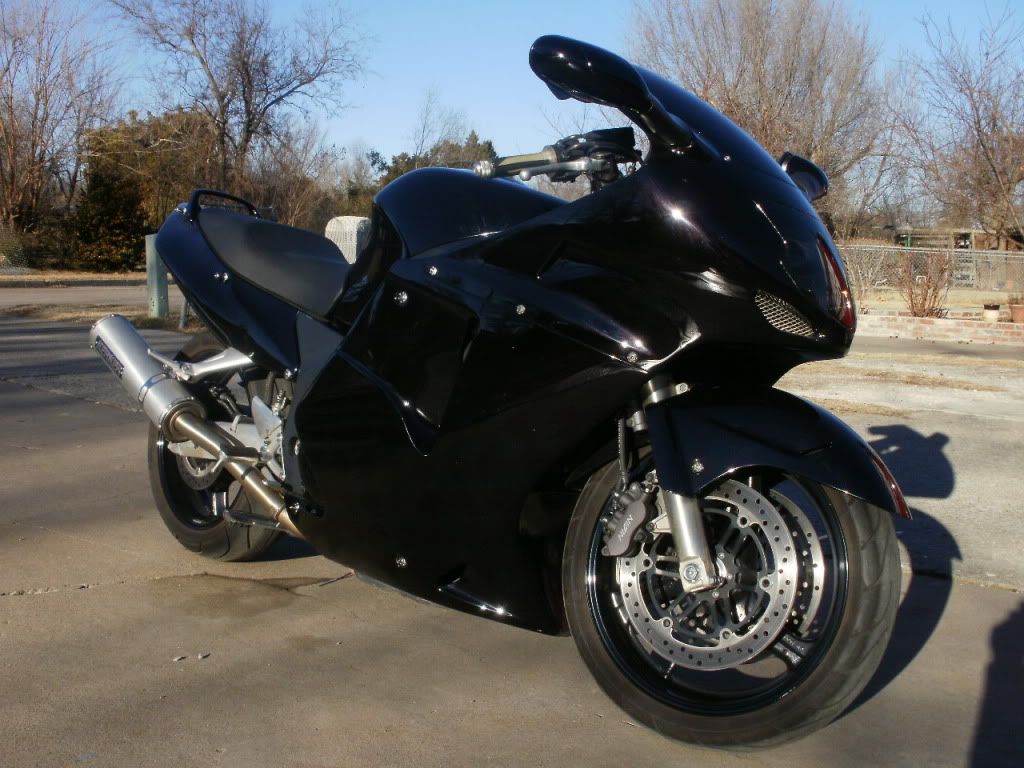 As you can see, i don't want a bike to go fast, i want a small bike for around town as well for long trips, since the dealers don't let me test ride one you guys are my best hope for info so here are the questions;
Will the little ninja sustain speeds of 75-80 mph for long periods of time? i mean 8 plus hours at the time?
Any known problems yet?
Anybody changed sprockets yet to reduce the RPM at high speeds? i don't mind loosing low end torque at start since i'm not buying it for racing;
Reliability?
Thanks in advance guys!!!
Lupe