Discussion Starter
•
#1
•
So the other day I was putting steel braided lines on my 636 and I noticed a stud on the back of the headlight assembly that looked very familiar to me. Then I started looking a little closer. The rear of the headlight housing looks exactly like the rear of the headlight assembly of my 300. This got me wondering if they were interchangeable. I have a set of projectors intended for the 300, but I never got around to installing them because opening up the housing is very time consuming. However the 636 comes with projector headlights from the factory. So last night I got my 300 and my 636 in the same place and started disassembling.
This is the 300's headlight assembly.
Front:
Back: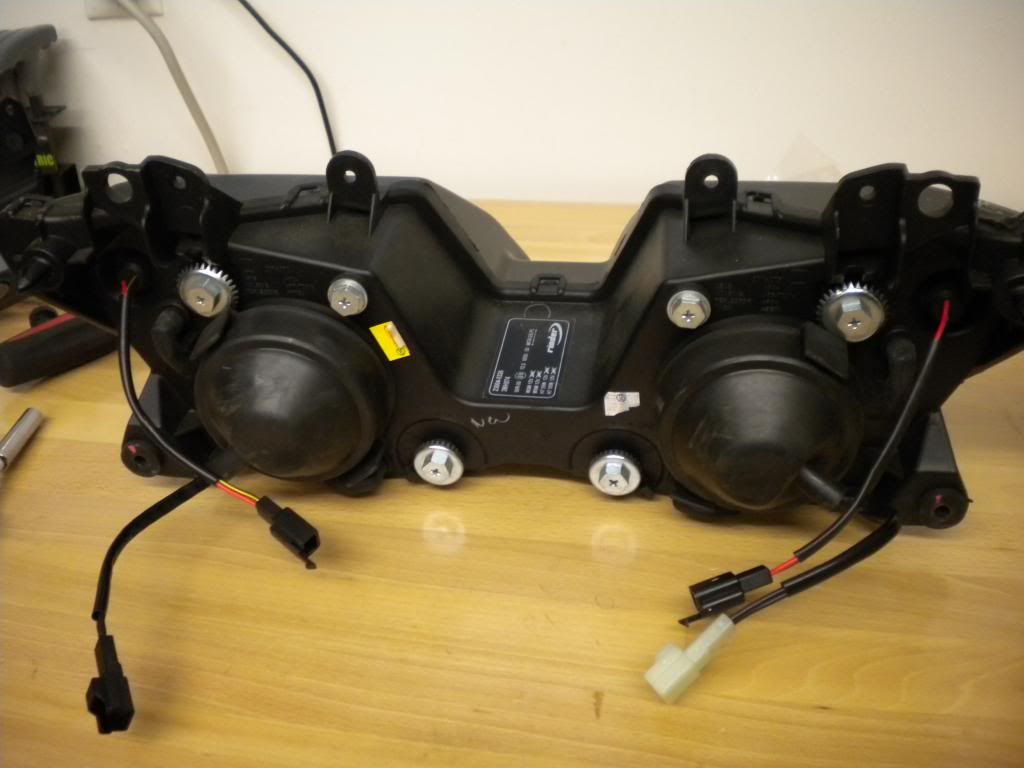 This is the 636's headlight assembly.
Front:
Back: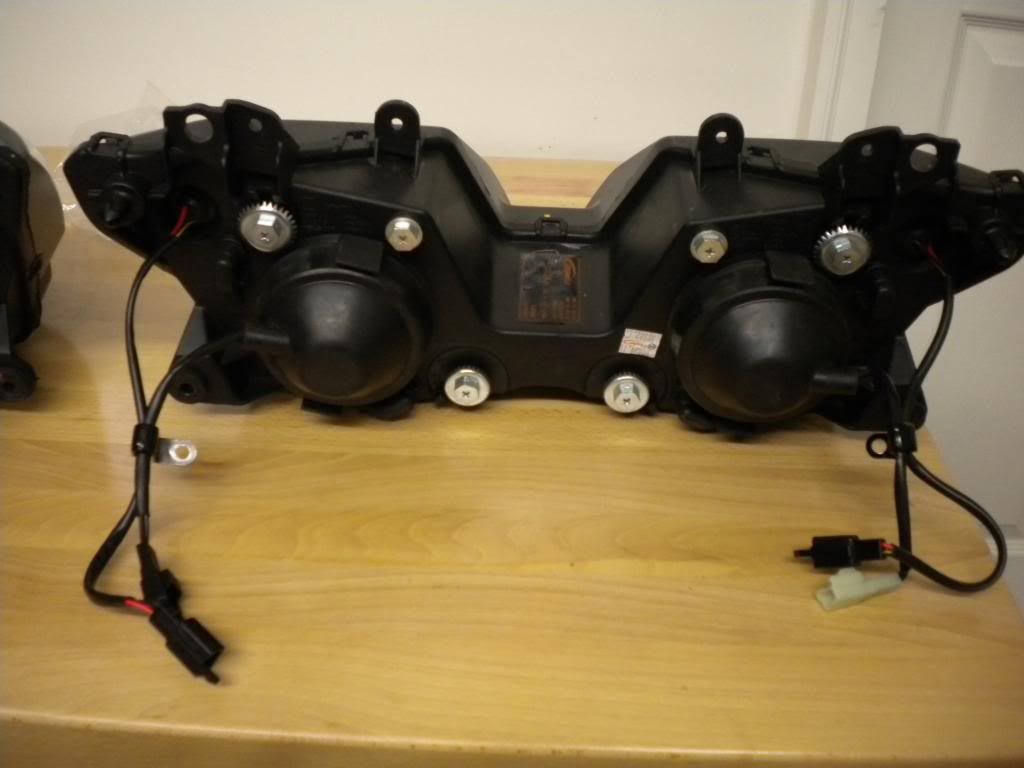 These are the mounting studs that got me thinking about this.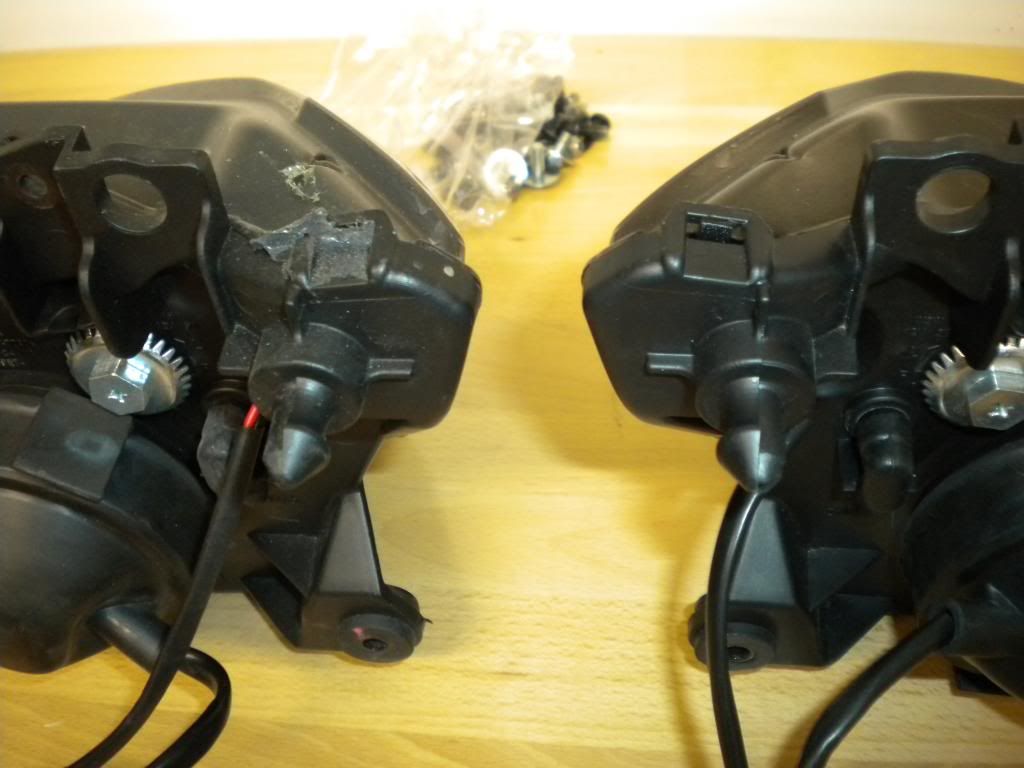 The only modification needed to make this work is to flip this spacer around to the front.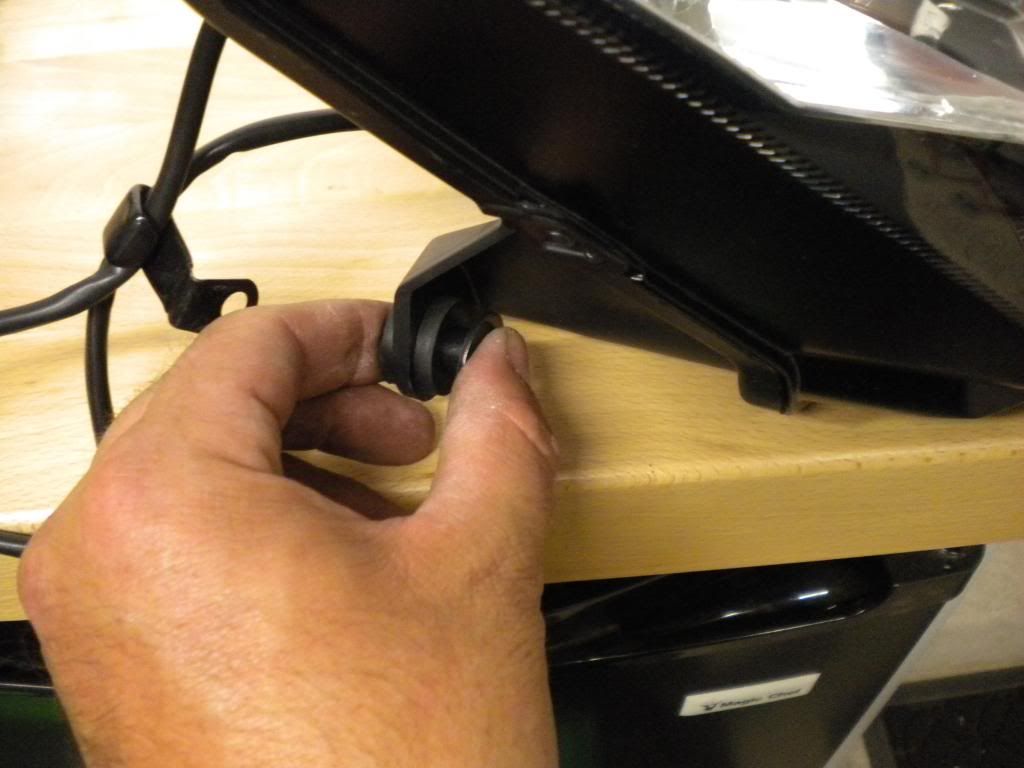 Ninja 300 with ZX-6R headlights.