Hello Ladies & Gents,
I'm from Australia (Melbourne Victoria).
Always been a great fan of motorcycles but never mustered the courage to go out and buy one. Convincing my partner to purchase a new bike has been somewhat of a battle, as she has seen many fatalities (motorcycle) and had family members seriously injured in motorcycle accidents. In a sense I am glad that its taken this long to buy one as I feel that I am much more mature and my head is in a better place, I have always been a bit of a rev-head.
So I passed my Learners and purchased myself a 2013 Ninja 300 (ABS) in Pearl Stardust White... and loving it!
I havn't had a chance to get any good photo's up yet but my gear consists of the following;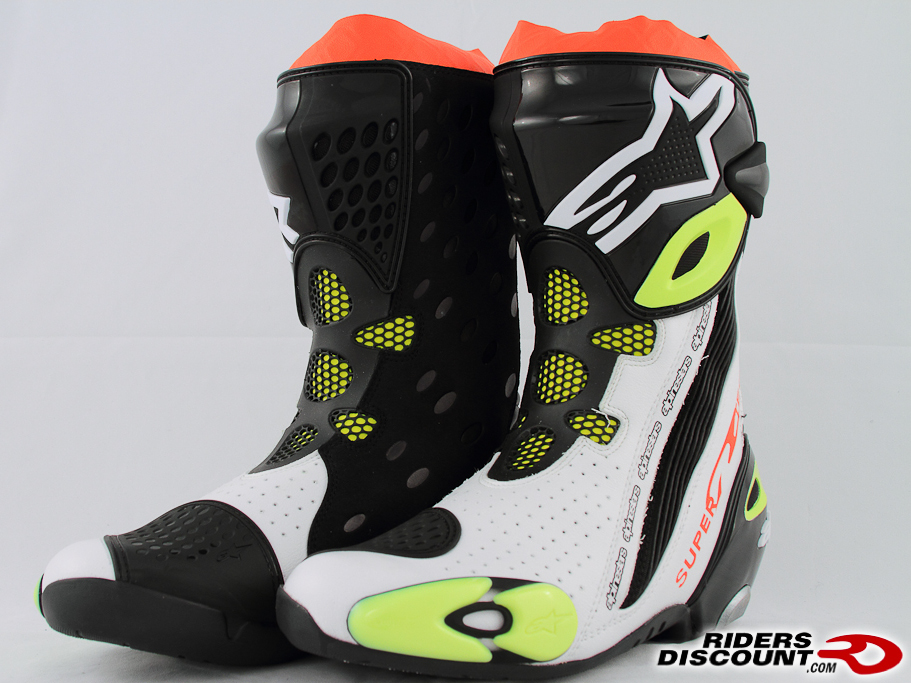 My girlfriend spoilt me and also bought me one of these.... Hero 3 - Black Edition
Just have to figure out how to use it. (If someone could give me advise on resolution settings and frame rates it would be great)
Starting to feel confident on the bike. Only riding around my neighborhood at the moment and also to work (which is only 10km away). I feel really good about my gear changes, gear selections, braking, signaling and so forth. I feel good with cornering but it is something I need to practice just need to find a safe route with plenty of turns in both directions. For some reason a sharp right always bothers me a little.
I guess you need to crawl before you walk.
Anyways a ' BIG ' THANK YOU to all members on this forum, I purchased my ride based on may reviews on this website.
Looking forward to getting involved.
Cheers
Koray