Discussion Starter
•
#1
•
So my husband and I cruised to Cedar Key yesterday (1.5hr cruise)- It was wonderful. Weather was perfect, roads were clear, and overall just had a blast. Thought I would share some pics, we took 326 to hwy 27 and then jumped onto hwy 24 for the remainder. Cruised 70-80mph most of the way with no issues.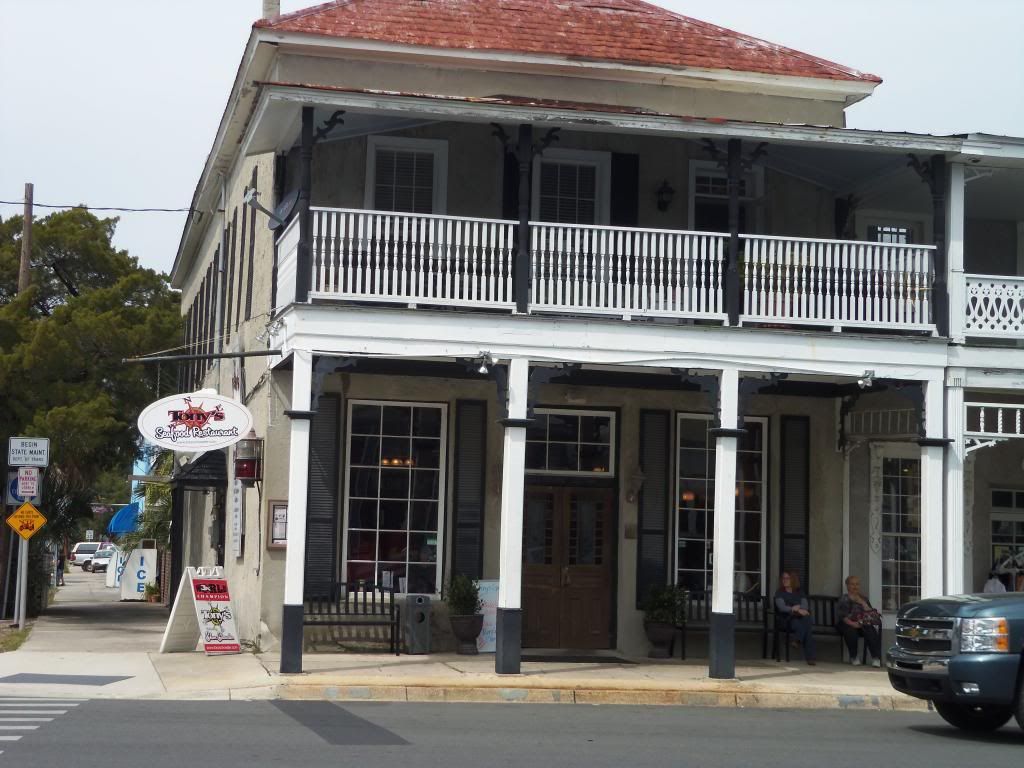 Tony's was the restaurant we had a nice seafood lunch at, it was great. Anyone who heads to Cedar Key this is a recommendation, also Ken's Diner by the pier is great as well; our friend owns that and has a nice patio you can eat on and watch the pier and water
I thought this was kind of interesting. Seems to be some sort of cactus vine? It was wrapped up the entire tree stalk.
There was a bunch of bikers, everyone is so welcoming and nice. Very refreshing atmosphere.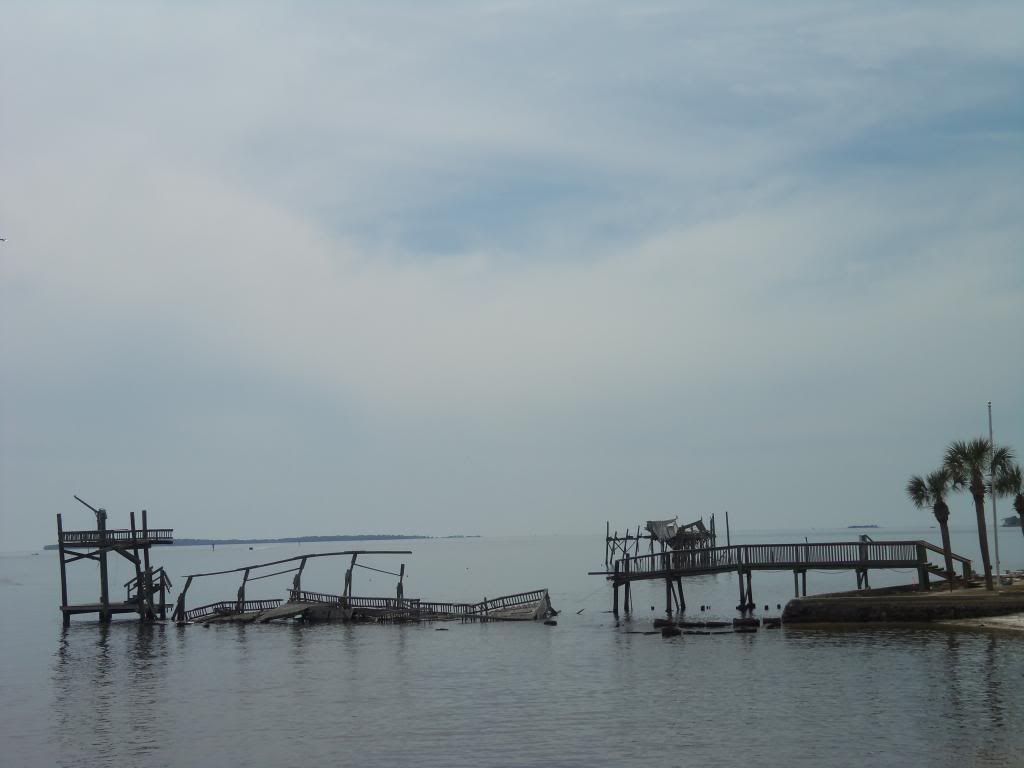 Old weathered docks, I just thought they looked cool.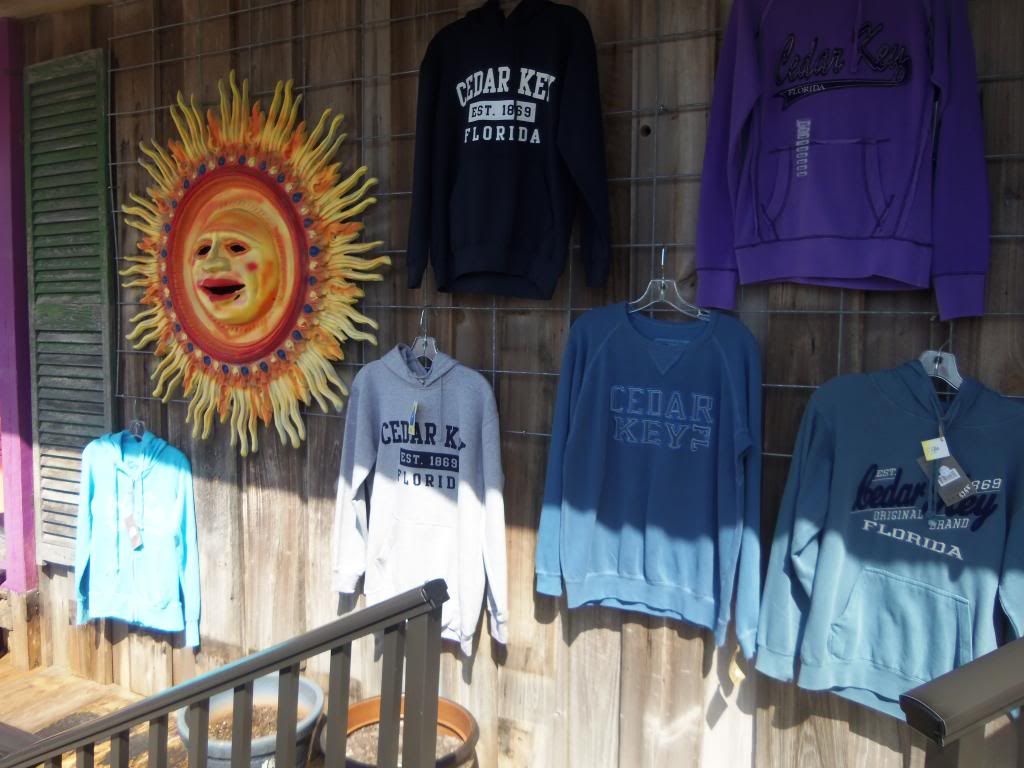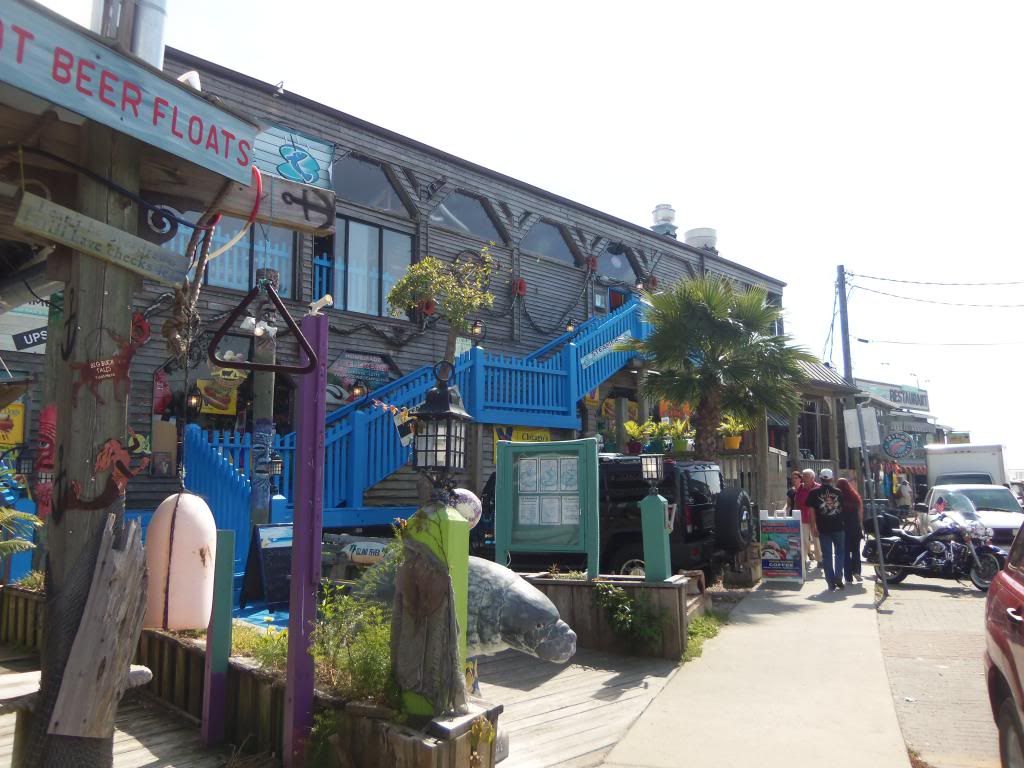 Some of the shops, I loved the bright colors on everything